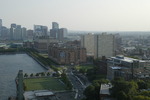 The city of Hoboken
32 photos
Shots of Hoboken and the Stevens campus, taken from the roof of the Howe Center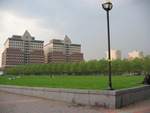 Hoboken waterfront
30 photos
Shots along the waterfront in Hoboken. These are the first pictures I took with my new camera.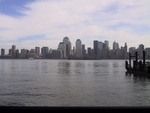 Hoboken, Exchange Place, and the Manhattan skyline
49 photos
Shots from around Hoboken and Exchange place.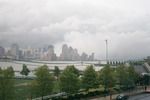 NYC after 9/11
12 photos
Some pictures taken of the skyline and in the city on 2001-09-22.